Our
Team
We Make Your Smile
Our thintank work extra hard so as to our huge workforce can really deliver and live up to your expectation. Our 25 years legacy on Courier space make us one of the most trusted BRAND in the country and we would like to keep the momentum on. Our tagline underlining our Commitment-sentiment truly - "We pick up EXPECTATION & deliver SATISFACTION" !!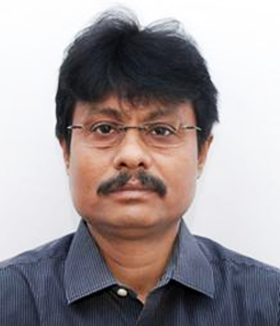 Mr. Subal Chandra Chakraborty
Managing Director
Mr. Chakraborty, First generation entrepreneur aged 52 years, is the founder of Zodiac Express. Aided by two and half decade experience of the industry, Mr Chakraborty is in the process of steering the Company in becoming a leading service associate and trusted partner of e-Tail Companies and becoming the crucial link in the order fulfilment process of Customers.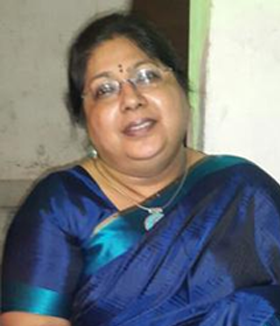 Mrs. Mita Chakraborty
Director
Mrs. Chakraborty is the force and inspiration behind the success stories of Zodiac Express through all these years Being an active strategist as also a visionary, her presence in Zodiac think-tank made the leadership-mix more balanced and pragmatic.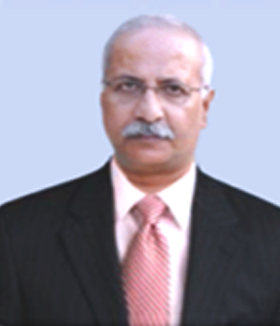 Mr. Saikat Basu
Advisor Operations
Mr. Basu, aged 57 years, C.A (Inter). Having over 30 years of experience in logistics and courier industry. He is associated with Zodiac Express since 1997. Previously, he has worked with Patel Roadways Ltd, Patel Onboard Couriers Ltd and Shalimar Tar Products Ltd .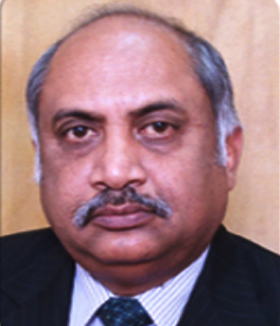 Mr. Amod Dasgupta
Head - Strategy, Business Expansion & New Initiatives
Mr. Amod Dasgupta, aged 61 years, Post Graduate in Economics coupled with degree in Business Management is well respected in the express logistics industry due to his long association with the market leader. Mr. Dasgupta has also promoted an e-Commerce company which is marketing and selling numerous varieties of a niche product.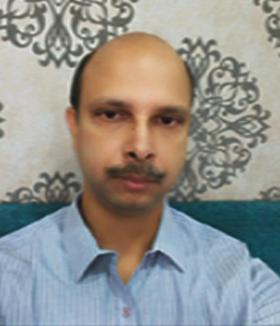 Mr. Subhayu Ghose
Advisor - Financial Planning
Mr. Ghose, aged 40 years is a Chartered Accountant by qualification. He is having over 15 years experience in Investment Banking and Finance. He has worked with SBI Capital Markets looking after capital raising exercise for corporates. He has also worked with IDBI Bank in the past.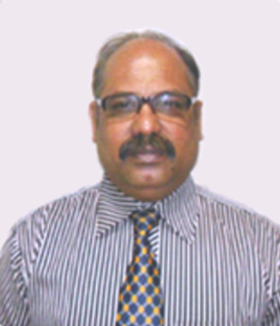 Mr. Rathin Roy
GM – Operations
Mr. Roy is associated with Zodiac Express since August 2002 Currently, he looks after the back office operations of E-tail business.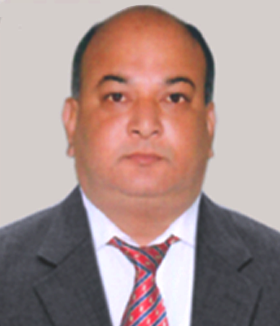 Mr. Mrinal Karmokar
Manager – Cargo Sales and Network
Mr. Karmakar,  leads the Zodiac team in Network and Business development specially in Ground product segments. Mr. Karmokar is a graduate in Commerce from Calcutta University. Mr. Karmokar has a long work experience of 22 years, majority of which is in Logistics. In last years he is credited with handling operation and sales for large transport and logistic organisations.